Emerald Management Corporation, (EMC), was established to provide quality, effective property management and development of residential subsidized, market, condominium real estate, commercial and condominium office real estate.
Our goal is to manage all aspects of an owner's property to maintain and increase the value of their asset. The physical, administrative, and financial management of any real estate is the essence of its purpose. To this extent, our firm establishes and implements procedures to be followed with regards to all aspects of managing the asset. As an integral part of this process, we focus on the appropriate staffing requirements necessary to achieve the goals set forth by each owner.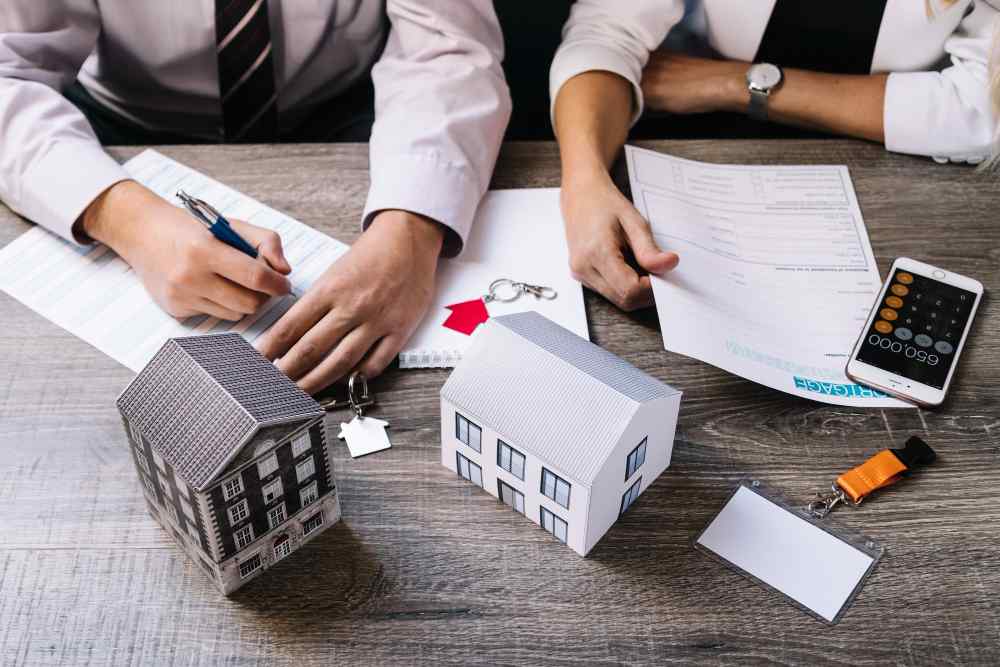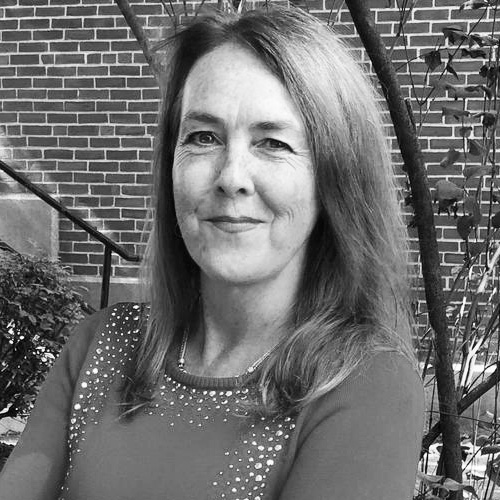 Deborah K. Shangraw, Owner and President of Emerald Management Corporation:
Deb has worked for three property management firms in Maine and has over 35 years of experience in personally managing various types of real estate. These include:
Residential & Commercial Condominiums
Office/Retail Commercial Property
Section 8 HUD Elderly and Family, with and without Tax Credits
Rural Development, with and without Rental Assistance
Rural Development with Tax Credits
Maine State Housing Authority RHLP programs, with and without Tax Credits
Residential and Office Condominiums
Conventional Market Apartments, with and without Tax Credits
Throughout the history of her property management employment, Deborah has worked from site manager to property manager, and from Director of Management on to the ownership of her own management company, gaining experience on all levels of property management. Deborah is a certified Tax Credit Specialist through the National Center for Housing Management (NCHM).
Deborah has also served on several Board of Directors positions for the Maine Real Estate Managers Association as Secretary (1993-1995), Vice President (1995-1997), and most recently as President (1997-1999), Convention Chair (1999 – 2000) and Toys for Tots and Teens Chair (2001 -2006). Deb currently sits on the Advisory Council for My Place Teen Center in Westbrook, ME.
Kurt Shangraw
Chief Financial Officer
Kurt oversees all financial operations of our portfolio as well as handles all aspects of the accounting department and Emerald Management's complete daily operations. Kurt processes all paperwork necessary to produce the monthly financial statements and year end audit prep work. Kurt has more than 17 years' experience in the oversight all facets of property management. His portfolio consists of residential, commercial and condominium real estate. Kurt has been working with Emerald Management in one capacity or another for more than 17 years.
Vicki Williams
Maintenance Supervisor/Property Liaison
Vicki oversees maintenance and contractor coordination of all properties. Acts as liaison for Associations. She has over 20 years' experience in property management and marketing. Vicki joined the Emerald Management team in 2015.
Susan Wood
Tenant Administrator
Susan is the New Tenant Administrator responsible for qualifying all new applicants.  She handles applications and vacancies for all properties as well as tenant liaison.  Susan assists with the recertification process and insures maintenance is being performed in a timely manner.  With over 10 years' experience in Property Management, she has the added asset of 40 years in administration.
Kyle Shangraw
Grounds/Painting
Kyle oversees the entire grounds operations in the summer and winter months. Kyle handles our interior painting of new and occupied units. Kyle has been working with Emerald Management for more than 14 years. Kyle also owns and operates his own landscaping & snow removal business, Diamond Landscaping, LLC. Diamond Landscaping provides grounds services to several of our clients. See more details under our "Landscaping" tab.
Eric Nevers
Maintenance
Eric has worked in our maintenance department since 2014. As well as day to day maintenance, he is responsible for the Storer Building in the Old Port and our on call maintenance trouble shooter for all properties. Eric has more than 20 years in minor plumbing, heating, carpentry, painting, remodeling and grounds work. On his personal time he is a pilot, flying for various companies.
Jamel Grant
Maintenance
Jamel works with our other maintenance staff and our administrative assistant in the day-to-day maintenance of our entire portfolio. Jamel has more than 10 years in minor plumbing, carpentry, painting, home repair and grounds work. After relocating from New York, where he was responsible for all maintenance at a NYC college, Jamel worked doing home renovations until he joined Emerald fall of 2019.
James Williams
Maintenance
James works with our maintenance staff and administration in the day-to-day maintenance of our entire portfolio. James as 40 years' experience in all phases of construction. James attended Tennessee State University majoring in architectural engineering, owned his own construction company and joined Emerald Management after retiring from the University of Maine, responsible for all the University systems roofs and historical buildings. James has been working with Emerald Management since 2016.