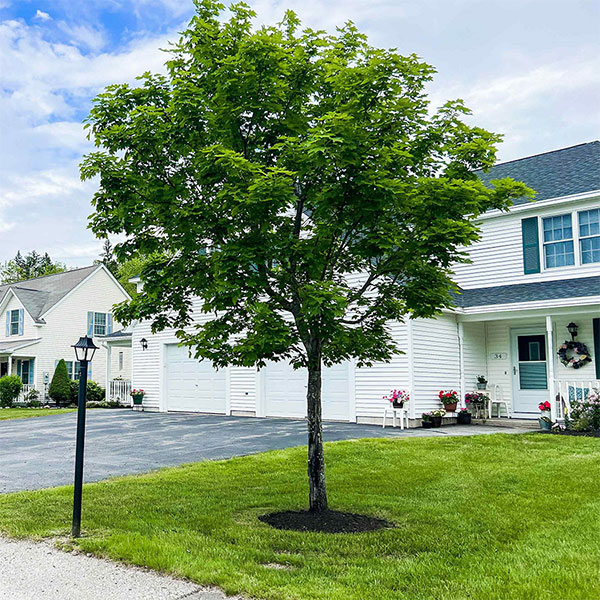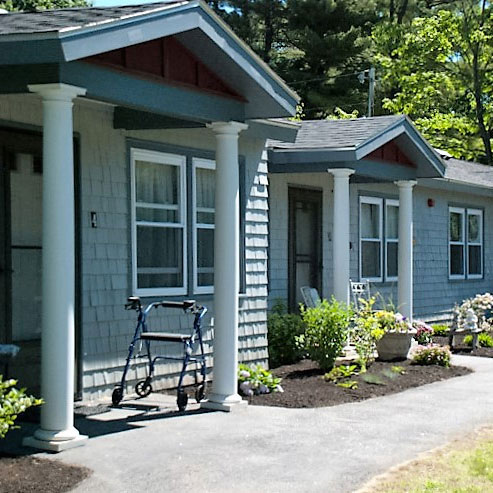 Welcome to Emerald Management Corporation
Emerald Management Corporation (EMC) is a full service property management and maintenance company. We strive to provide professional and cost-effective management to our clients so that they can be assured their investment is maintained and enhanced.
With a primary focus on residential condominiums and apartment complexes, we bring you a diverse background along with more than 25 years of property management expertise. EMC's experience extends to managing subsidized housing and market apartments.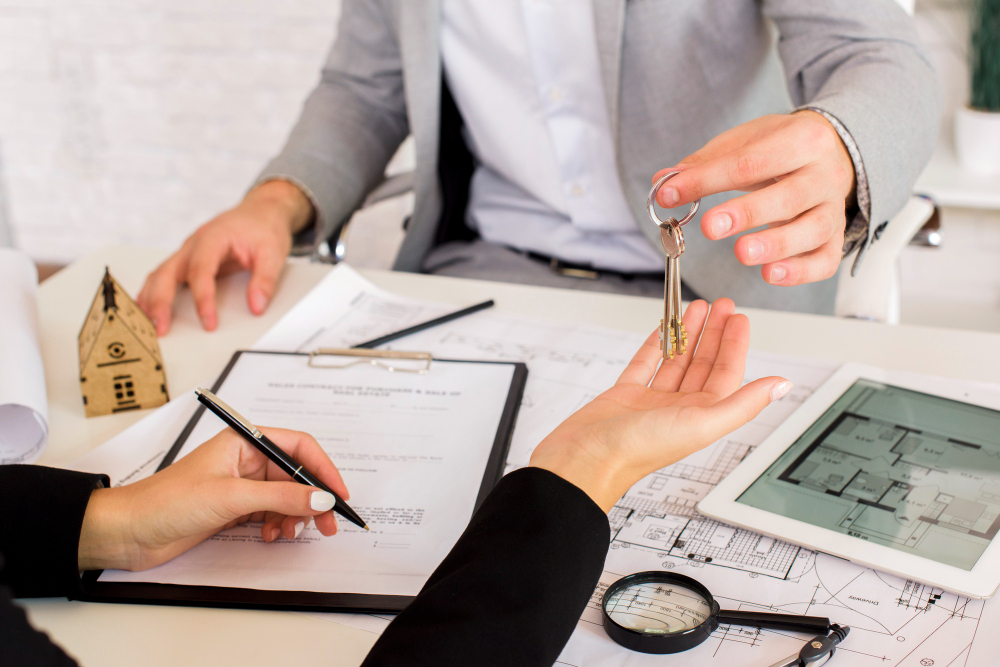 Property Management Services
Including administrative duties, maintaining tenant records, and comprehensive financial services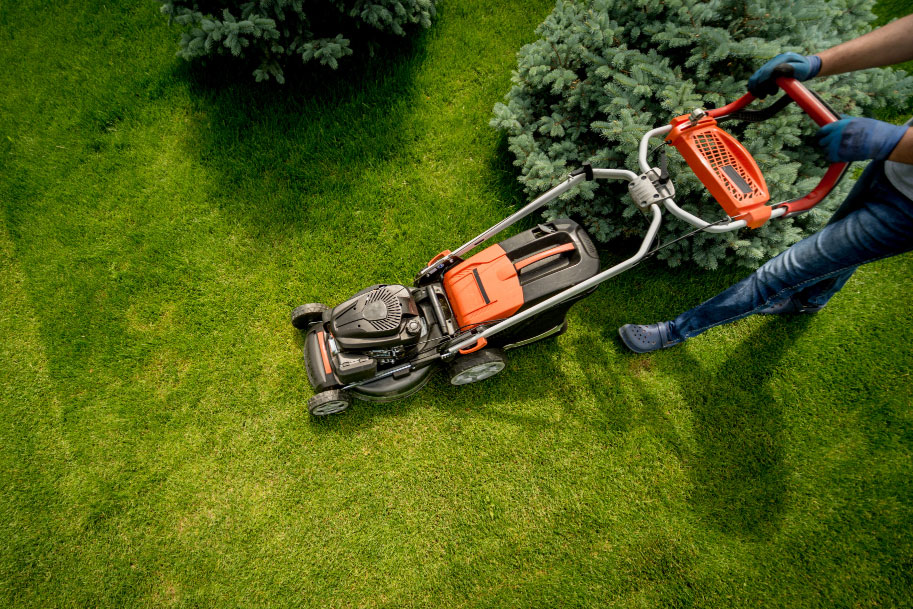 Property Maintenance Servicess
Including painting, siding, and landscaping.
Deb Shangraw has been a dream to work with. As a realtor I have asked a great deal from Deb and her company in getting a Condo sold in Emerald Management's Condo Association. Which went under contract in just 2 days. She got back to me in timely manner and was attentive with every set along the way. I wanted to thank her and those on her team for great customer service!